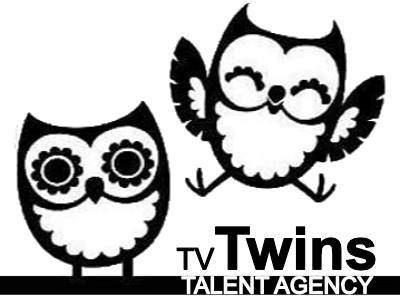 We're currently casting a commercial representing modern Britain families capturing the beautiful moments.
PRODUCTION DETAILS
Recall – 15th and / or 18th July in central London
Fitting – Monday 8th or Tuesday 9th August
Shoot Dates – 10th, 11th & 12th August
Location – Within the M25
ROLE – 2 sets of twins
– Aged 6 months
– Aged 12 months
We're also keen to see pictures of their parents if they might be interested in being considered for the commercial too 🙂
FEES
Adults Featured – per person
BSF: £350
Usage: £4k
Babies – TBC
Usage: 8th Sept 2022 for 7 months. UK only, TV & VoD (ch4 channels only), Online and In-store.