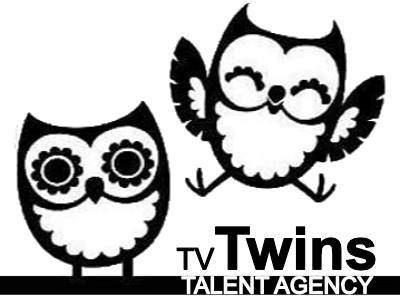 Looking to cast three babies ranging from newborn to one years old to all play the same character in the commercial. 3 to 4 month old twins and 11 to 13 month old twins, and newborn (or due very soon) twins. Please only suggest babies that fall within this age range.

I know this sounds really odd…but please help us by commenting their eye colour and skin tone (i.e. fair with pink undertones) – Sometimes it's hard to tell in photos and you'll have more of an idea if you know the parents.

Any newborn twins out there to help production out with having an easy back up on set?

Daily Shoot Fee of £190 per day, Wardrobe: £50 per half day session
Usage Fee of £900 and Usage Fee of £250
Please 'Apply to Casting Call' below to let us know you're interested and available. Ensure your Gallery has an up to date selection of photos (join or login first).