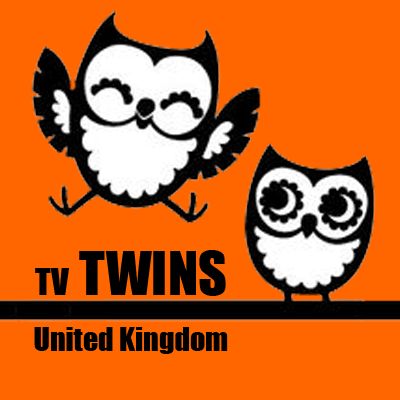 Seeking twins for a featured extras role we're currently casting – these are two siblings to be part of a family (set in Victorian London). They are in every scene, just reacting – they don't have any lines or anything, but just need to be comfortable with reacting and the more featured nature of the role.
Description: Caucasian with brown hair, male or female. About 9 years old.
Ideally looking for two sets of twins for this. The shoot dates are 5th July, 8th July, 31st July, 1st August. The rates are just child extra rates so £85 day fee per day, in London.
We'd like to offer suggestions TODAY!!
Please 'Apply to Casting Call' below to let us know you're interested and available. Ensure your Gallery has an up to date selection of photos (join or login first).