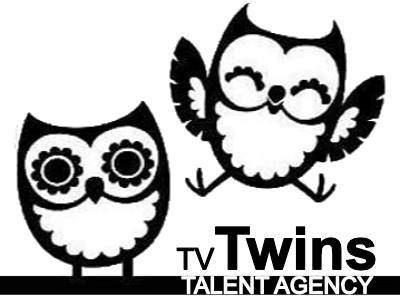 Niamh – female – 6 – Northern Irish
Niamh, an only child, is called an "old soul" & a "thinker lady" by her Nan. An outsider & a quiet girl caught drifting into her dreams. Since her earliest days, she has been passively witnessing her Father's meetings, work & relationship with 'The Troubles'.
All must be from Northern Ireland or have a flawless Northern Irish accent.
Shoot dates: TBC – 28th & 29th January 2023
Location: TBC – near London
Fee: PAID – Equity Minimum + Travel and Expenses