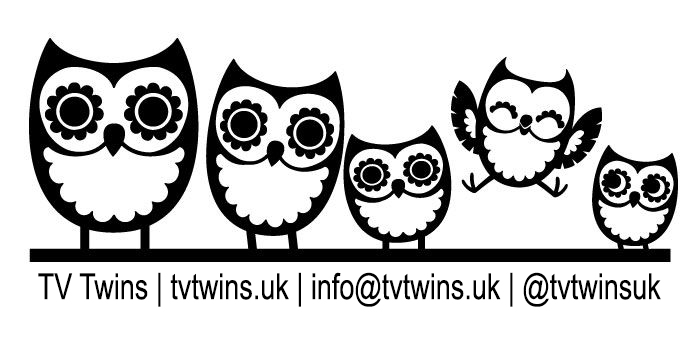 Twins quired for the following project.
11th July. 
Puma x Ader Colab.
RIGHTS OF UTILISATION: Print, Digital, PR, Social, E-commerce, Retail/Window/Instore (few shops in the world, they don't have many but they didn't clarify the number)/POS (no advertising print)
COUNTRY OF USAGE: WW
TERMS OF DURATION: 1 year
4 sets of twins needed any age and gender.
Rate: £300 inclusive
Shooting in London