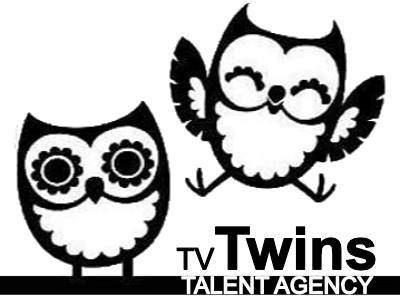 I'm looking for a model family for a shoot for my client in Norfolk on Thursday 20th October. Ideally this family would have twins who are 3 years old, with the parents also happy to be in shot.

The client is a holiday park and the shoot would be for the afternoon on that day, going for a walk / to the playground and also inside a caravan playing and relaxing. We do lots of these shoots with kids and it's like a little holiday, very relaxed and they always have a good time!

I wonder if any of the twins work alongside their families at all and if so would you be able to let me know their interest and avails for that date please? Looking to sort ASAP as we need to submit child licenses early next week.
Travel and accommodation for the night before the shoot (and the night after if the family are travelling from really far away) would be covered, as well as expenses on the day – lunch and snacks provided.

Fee-wise for our families we usually pay £2,000 (+travel, accommodation, expenses) for each family which includes day rate plus in perpetuity usage across social, website and BTL print (leaflets, brochures, DM etc).

Let me know if that sounds doable! If any of the families are available and up for it please could you send over a pic of the family all together?

NOW CAST