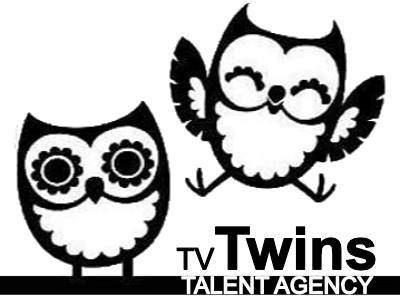 We are hoping to film a short advert to promote our website, and are looking for an actor to play a 16 year old.

Ideally, we are looking for twin girls who are aged 18+ but could play 16. We would be open to considering younger actresses too and would particularly like to consider any actresses from a diverse background.

The advert would include the girl having a conversation about career options with a teacher in a classroom setting. The girl would then imagine herself in some of the roles she has discussed with the teacher, acting out roles such as TV presenter, floor manager, make up artist, etc. These roles would be played by both girls, giving the impression it was the same girl, therefore the twins would need to look very similar.

Of course, there would be a fee for this project which is currently being confirmed and we would let you know as soon as possible.
BBC Bitesize (Commercial)