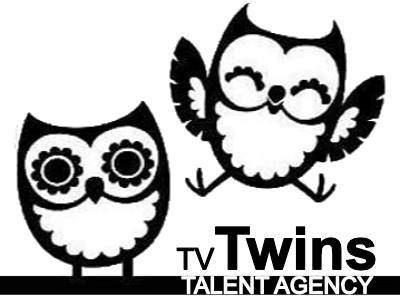 We're looking for 2 male acting twins and a nine year old actress to play their sister.
Male Twins (Male, 11): CLEVER AND BRIGHT BUT WILD AND HAPPY TO RACE AROUND
Sister (Female, 9): MASS OF CURLS VERY PRETTY. VERY SMART. VERY OBSERVANT
Pay category: Equity Minimum
Agreements: SCALE
Production dates: This is ready to go and will probably shoot around the 20th November, however, it is slightly dependent on availability of cast so we may shoot later and finish in January
Error: Contact form not found.