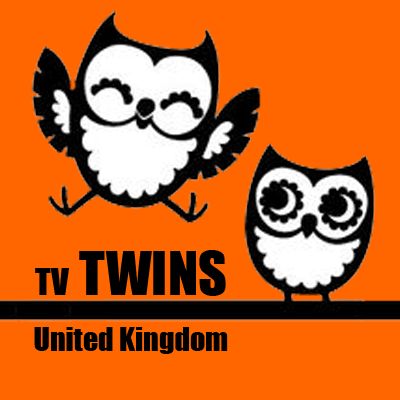 A child performance licence is required for all working children in the entertainment industry. The law applies to all children and young people from birth until the completion of compulsory school, i.e. the last Friday in June in the school year in which a child reaches the age of 16 or 18.
The person in charge of the event (the 'applicant') applies to the child's local council for the licence. So the Production Company hiring your child, or TV Twins will undertake the application procedure, not the parents!
The process can be time consuming and ideally should be applied for 21-days ahead of the event. However, since there's often a very short turnaround period for shoots it might help if you knew where to download the relevant docs and what to prepare in advance!
Parents must supply the following for each licence application per child:
Two recent passport-sized photographs of the child;
Proof of the child's date of birth (copy of birth certificate or back page of valid passport);
Letter from the child's headteacher agreeing to their absence from school and/or confirming that the proposed performances will not be detrimental to the child's education;
Health declaration form (if shooting abroad);
The Production Company (applicant) should supply:
Confirmation email to include:

fees
what's expected of child
Itinerary: full location address(es) of shoot/rehearsals, with times and dates

Safeguarding policy and risk assessment.
Find your local authority by entering your postcode at this link: Apply for a child performance licence
Use CamScanner to send us copies of birth certificate and passport photos. Upload files to our Dropbox, but ensure they're named appropriately so we know who is who!!
When asked, Download documents here:
Don't forget that for twins you need 2 copies of everything; they cannot share a form 😉
School permission letter (parents should ask Headteacher to sign) – PDF
Part 1 (agency/client to complete) – PDF
Part 2 (parents to complete) – PDF
Best to download Part 1 and 2 direct from your LA website as they like their own forms to be used! Or wait for us to send it to you.