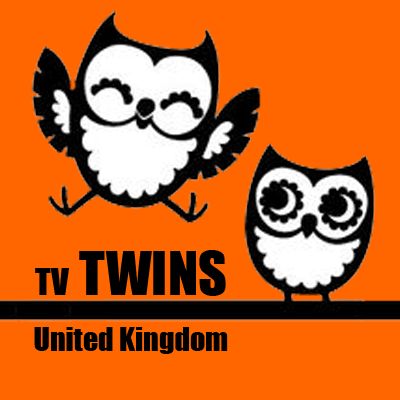 CamScanner
CamScanner is a mobile app that allows iOS and Android devices to be used as image scanners. It allows users to 'scan' documents and share the photo as either a JPEG or PDF. This app is available free of charge on the Google Play Store and the Apple App Store.
Adobe Fill & Sign App
Fill out and sign forms anytime and anywhere. Fill out PDF documents on your smartphones and tablet and share them directly with others – free with the Adobe Fill & Sign App.
Get it on Google Play
Download on the Apple App Store
Smallpdf Tools
Make use of SmallPDF's collection of PDF tools to process digital documents and streamline your workflow seamlessly.